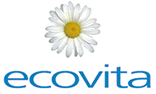 Showroom:
3800 Rre. 28, Marstons Mills, MA 02648
Mail:
24 William Street, New Bedford, MA 02740
Composting and Urine Management
Urine-Diverting Toilets
Composting
The inner container is removed and suitably placed in the garden. Soil is added to the container and the lid is left slightly open to allow the compost to air. The container is then left to stand for 6 months (requirements may vary depending on country/area). Once the composting period has ended, the contents can be dug into the garden to improve the soil quality.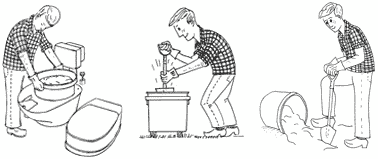 Fertilizing
Urine contains the greater part of useful human waste and is easily spread on lawns and shrubs. With a Separett Ejector tank the urine is automatically diluted to the right concentration (8 parts water to 1 part urine) so that plants can absorb the nutrients without damage.
Note: Although practiced in Sweden, applying urine to the surface may be illegal in many areas of North America.