What you see when you lift the lid:
a urine diverter in front, and a view guard in back that slides away when the user sits
When the inner container fills with solids, attach the lid and remove it for further processing or disposal, then replace it with a new one
Separett Villa is a modern, urine-separating, environmentally friendly toilet with enough capacity for use in both cottages and year-round homes.
Using the Separett Villa is as natural as using a water-flush toilet. It has the same stability and a seat that is both comfortable to sit on and easy to keep clean.
The removable containers for solids makes emptying the end-product easy and clean.
A view plate moves away when one sits down.
Made of recyclable strong, high-gloss polyethylene.
A small lever rotates the container, so waste is spread evenly. Liquid and solid wastes are never mixed, so there is no latrine-type odor.
The Villa is 26.45 deep from the back wall;
17.95" wide
17.32" is the toilet sitting height (add another 5 inches for the fan case in back)
$1,389 + free UPS Ground shipping

Click here for ordering information

Watch a short installation video
Installing It
Installing your Separett is simple; you need a 110-volt power outlet for the fan (or a battery for a 12-volt), a hole in the wall/roof for the venting pipe (the fewer the number of bends, the better), and a wastewater pipe for the urine (20 inches of pipe is provided).
A urine-separating child seat is available as an optional extra.
The Separett Villa is supplied with:
Venting pipe (20 inches, 75 mm/3 in. diameter*) and vent, 90¡ pipe joint, venting pipe cowl, 3 solid waste/compost containers and 2 lids, 10 solid waste bags, 5 ft. of white urine waste hose (about 1 in. dia.), sealing compound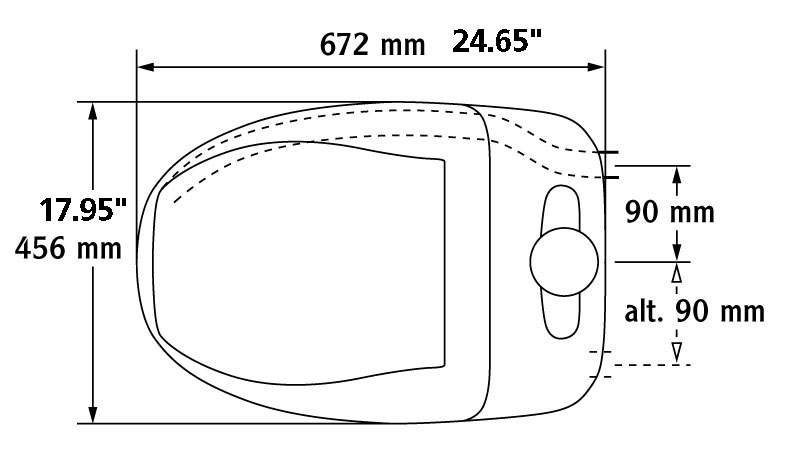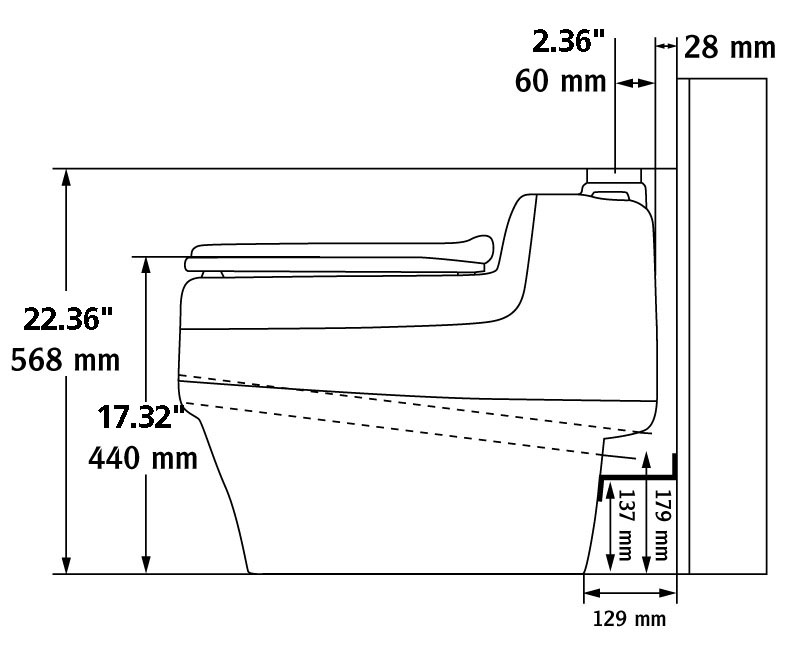 * Vent pipe is metric, and easily connects inside 3-inch vent pipe with sealer